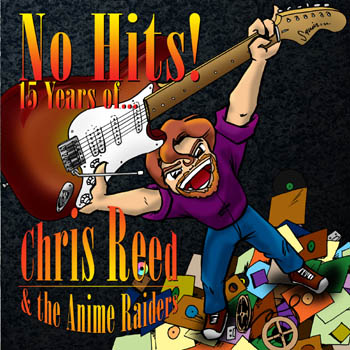 No Hits!!
15 Years of Chris Reed and the Anime Raiders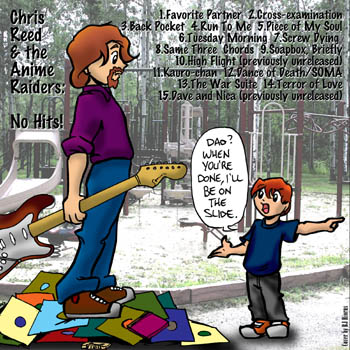 You can (and should) get a 15-track download featuring over 75 minutes of music from all of our albums and two previously unreleased tracks for only $2.00!!!!!!!! (Two Dollars!!!) Details below!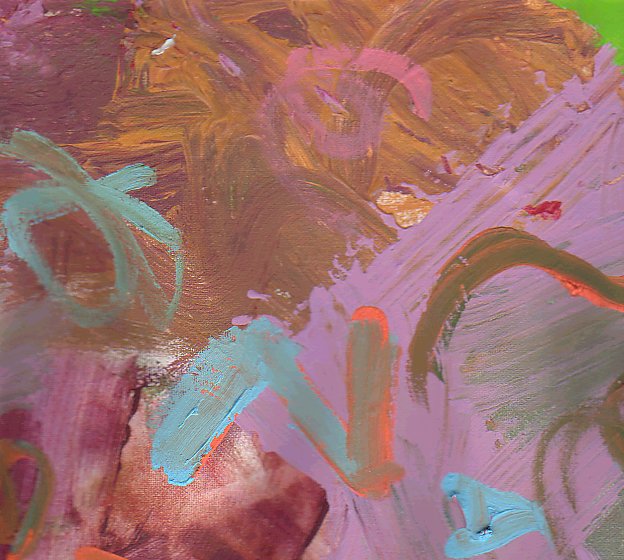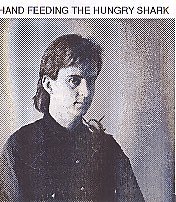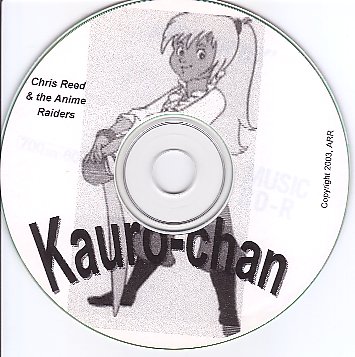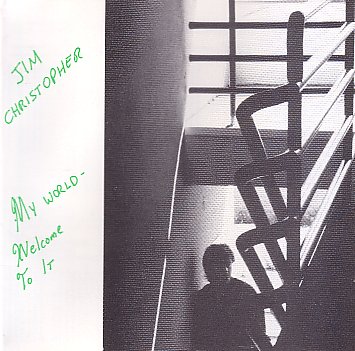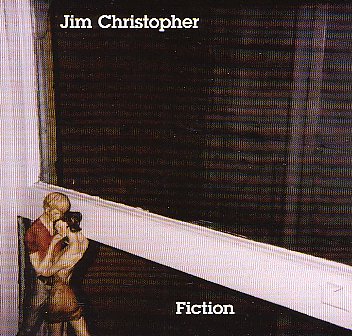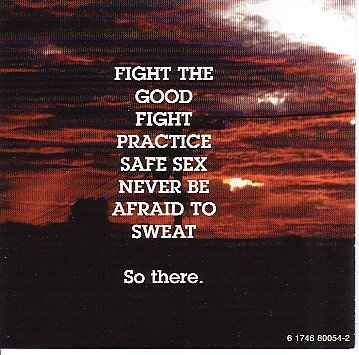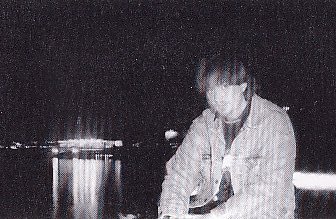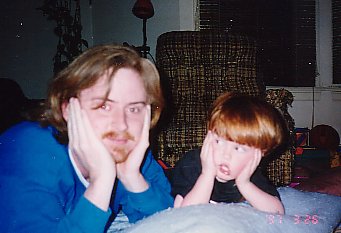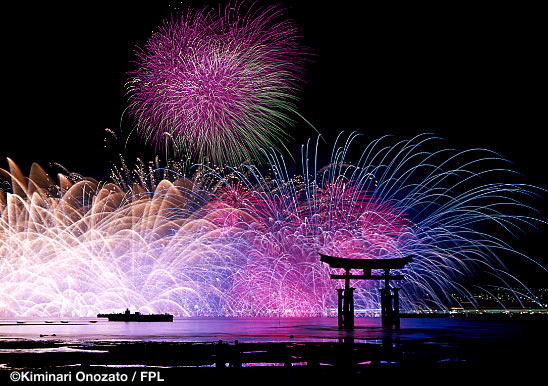 ++++++++++++++++++++++++++++++++++++
Song listing:
Favorite Partner.....Cross-examination.....Back Pocket.....Run To Me.....Piece of My Soul.....Tuesday Morning.....Screw Dying.....Same Three Chords.....Soapbox, Briefly.....High Flight (previously unreleased).....Kauro-chan.....Dance of Death/SOMA.....The War Suite.....Terror of Love.....Dave and Nica (previously unreleased)
++++++++++++++++++++++++++++++++++++
A "BEST OF" COLLECTION????? WTF???? OMG!!!!! LOL!!!!! FOADQUITENICELYTHANKYOU!!!!!
Yeah, right. As those out in the web sometimes say, Teh.
For the record, I despise "Greatest Hits" and "Best of" collections, for the most part. While I recognize that they are a way to get exposure for artists, they are also cash cows for record labels and excuses for laziness from artists. I admire the hell out of Sammy Hagar because he hasn't put out a sanctioned greatest hits album despite over 30 years and a considerable catalog.
There is also the issue that great songs get overlooked in these packages. Witness "Journey of the Sorcerer", excluded from the Eagles Greatest Vol. 1 – one of the most played songs in history (it's the theme to "The Hitchhiker's Guide to the Galaxy"). And just who picks out these "hits" anyway? Especially for an artist like me who has only one real radio hit? I mean, who the hell decided that "Spanish Caravan" is one of The Doors' greatest hits? Please!!!!
(pant, pant, pant, pant, pant) I'm okay now.
So why am I putting one of these things together? Doesn't this make me a hypocrite? Yep. And nope. I'm comfortable with my flaws, but I'll explain…
For me there's an issue of the fact that many people haven't heard some of the earlier work I've done – and some of those songs can no longer be found in record stores/internet auctions/car wash bins – an advantage that Sammy has over me - so here is the only place you might have access to them. And there's the fact that the new album is taking longer than I had thought thanks to upheavals in my personal life. So to keep people satisfied while the guyzos and I finish our prospective 2006 release, here's a "Best of" collection, with emphasis on some of my earlier work and on a couple of previously unreleased tracks. If by some odd-ball chance you own my earlier works, don't bother with this one. One of the unreleased tracks will be on the next album (re-mixed) and the other can be found on the internet at myspace.com.
And you aren't going to spend $18 or more for this, but only $2. This ain't no cash cow for me. The money you've paid helps me maintain my internet presence and that's all. So what I've done is pick out songs that are representative of my career. There are 15 songs, which leaves out the 44 others that are on my albums – all of which I'm proud of. I'm not saying that these are all of the best songs – I left off the one that got played on "Mornings Become Eclectic" on NPR for example – but they do represent my work and the work of The Animeraiders fairly.
As an added attraction, I've thrown in some running commentary about the songs as a Word file.
++++++++++++++++++++++++++++++++++++
Anyway, here's how it works!!! Click on the button below, which will take you to Paypal.com. Sign in or create a new account. Pay the $2.00 and give me an e-mail address to send a notice to.
What will happen is that you will receive an e-mail from YouSendIt.com, within 24 hours and probably much sooner. Inside that e-mail will be a link. Clink on the link. Download the file (68 Megs, by the way, in mp3 format). UnZip it. Enjoy the tunes!